Fish Containment Solutions
Global Solutions
with a local presence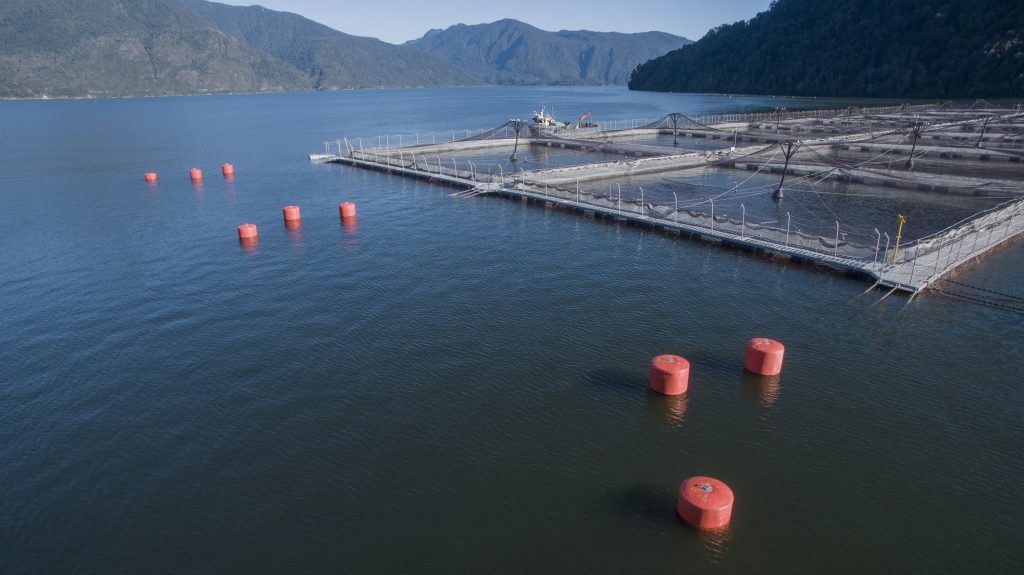 A global company with a local presence
We are a company that delivers integrated solutions for secure fish containment needs around the world. What started as a family business over 100 years ago has grown into a global company with three business units and a versatile, multicultural, professional, and committed team.
Integrated Solutions that Deliver Value
We are secure containment structure specialists, supported by engineering and state-of-the-art technology to minimize any potential fish escapes. We have the widest array of containment solutions and offer all necessary consulting services to support clients in choosing the best product depending on their operational strategy, maintenance service, and traceability analysis.
Our core service elements are reliability, delivery of integrated solutions, sustainability, and global experience with a local presence.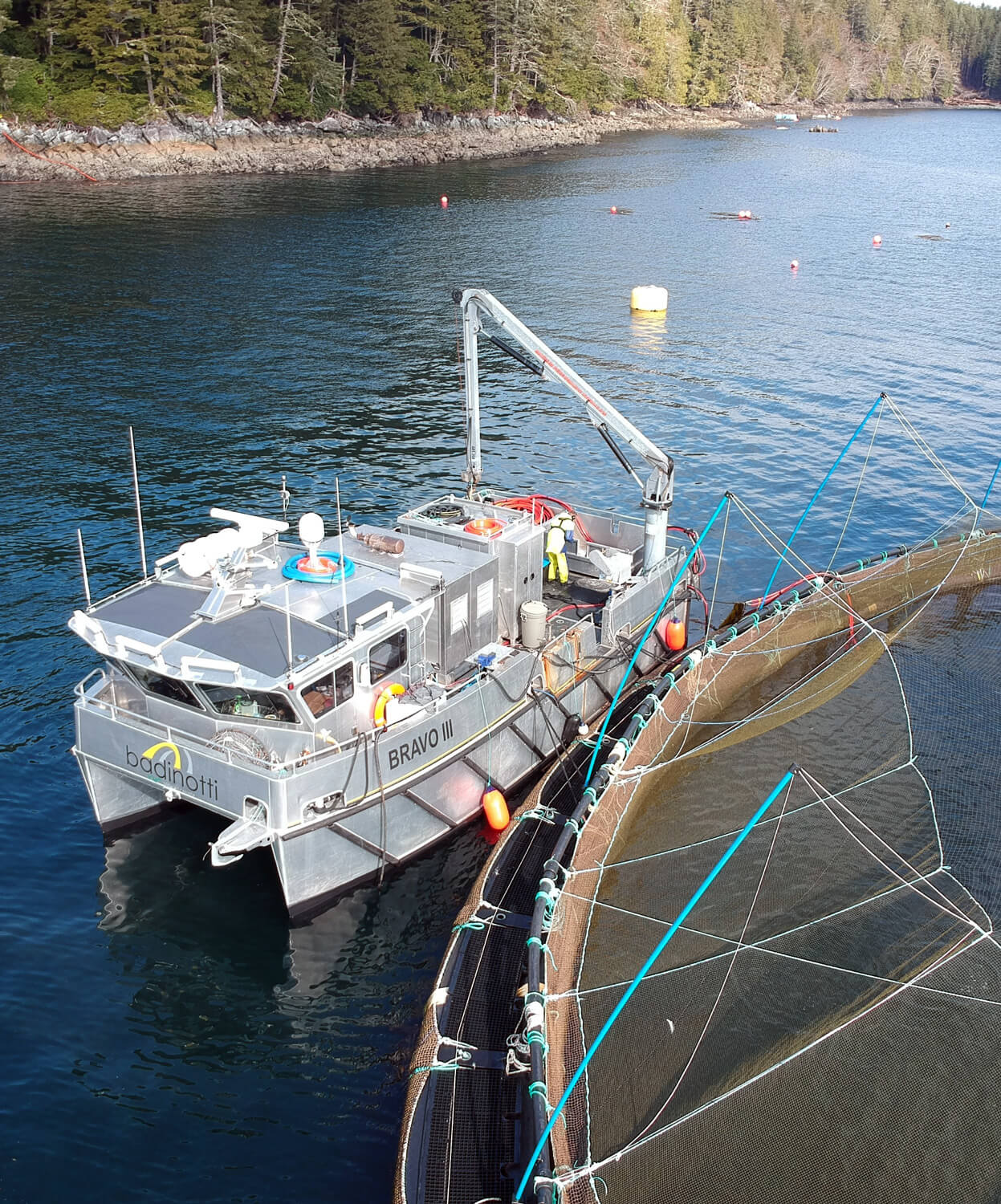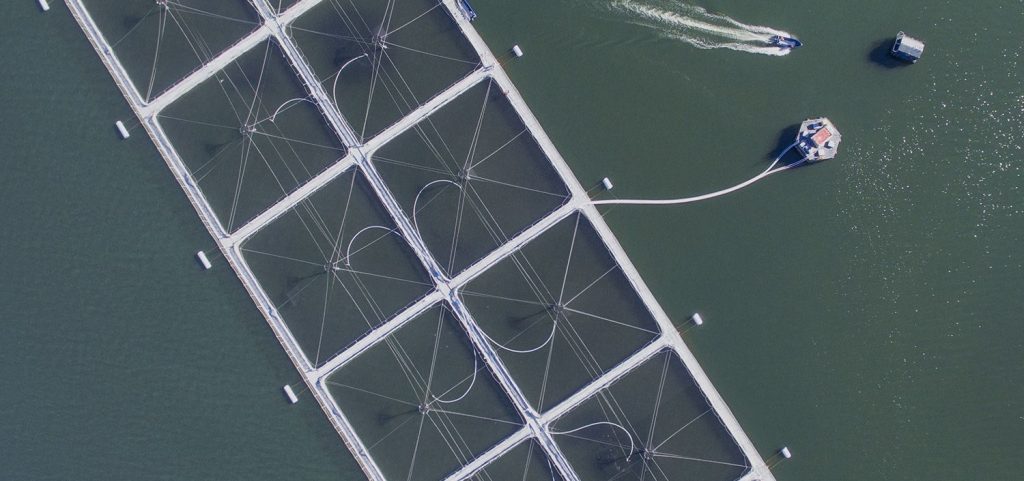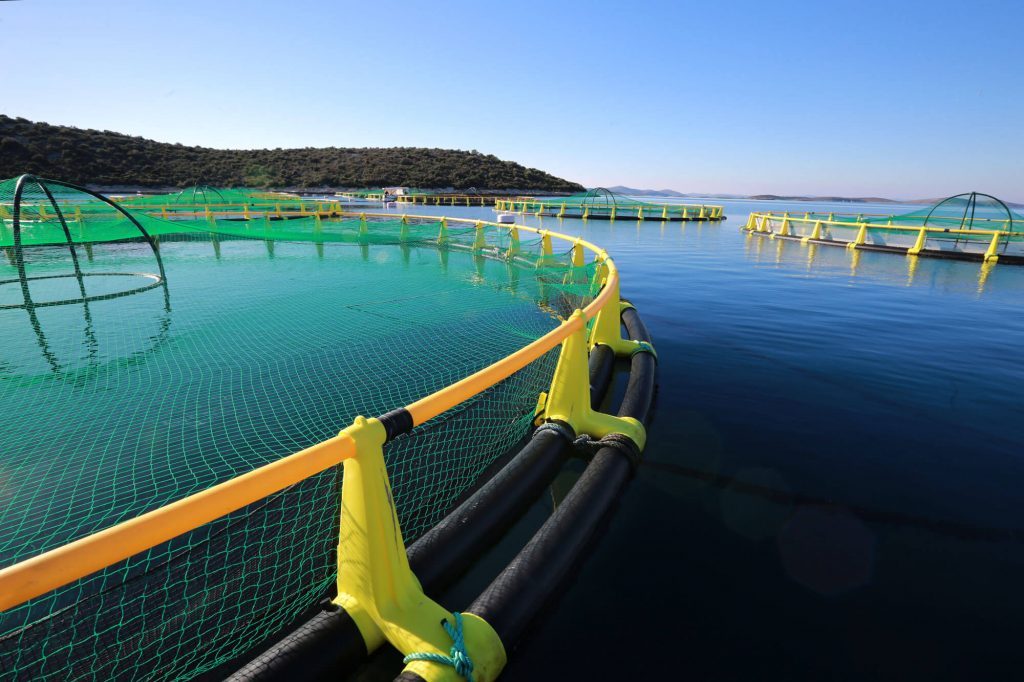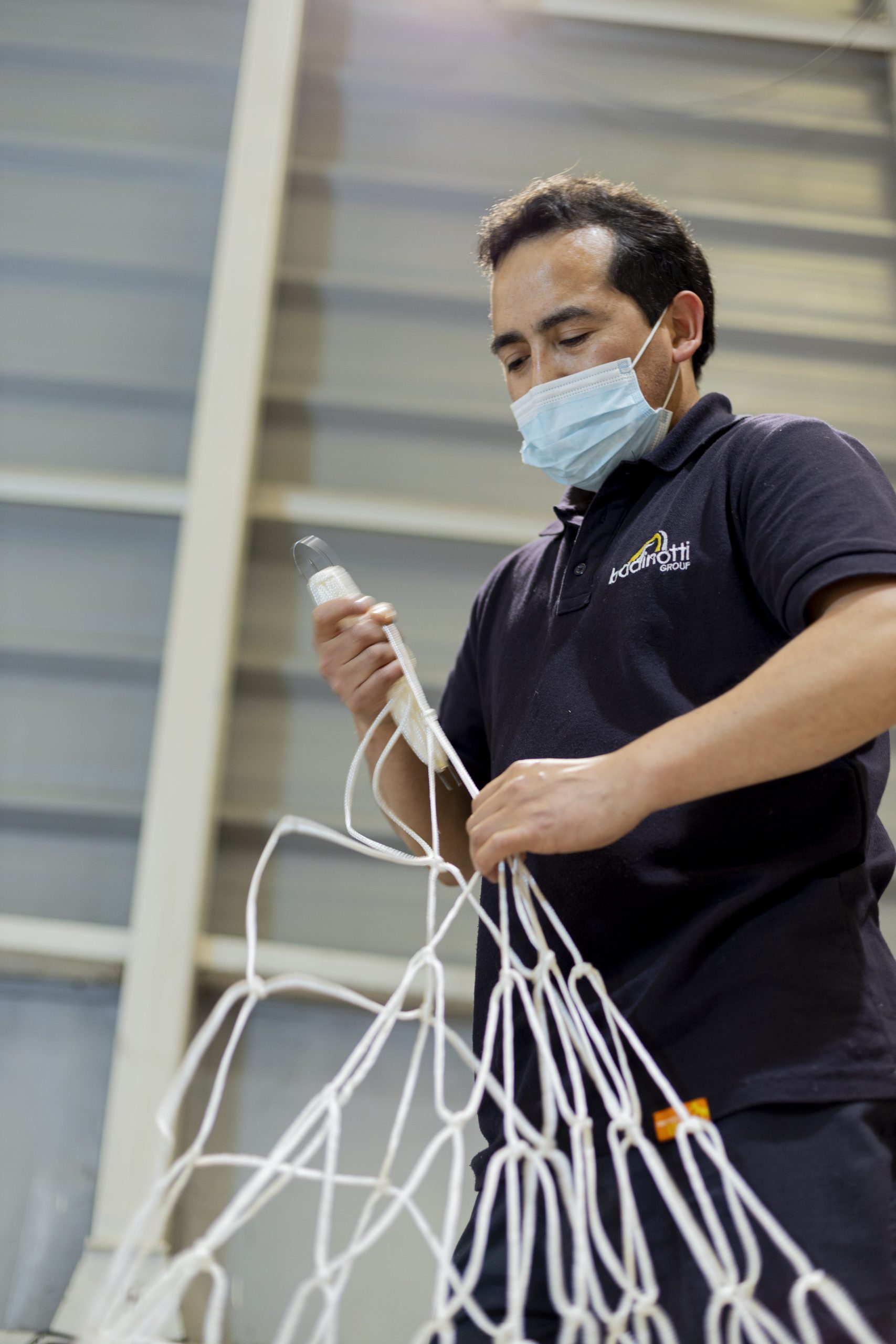 At Badinotti, we have offices and distributors on all continents, complementing the territorial practices and culture with the global experience of our core business. We are ready to become your partners.
PROJECTS, NEWS, AND THINGS WORTH READING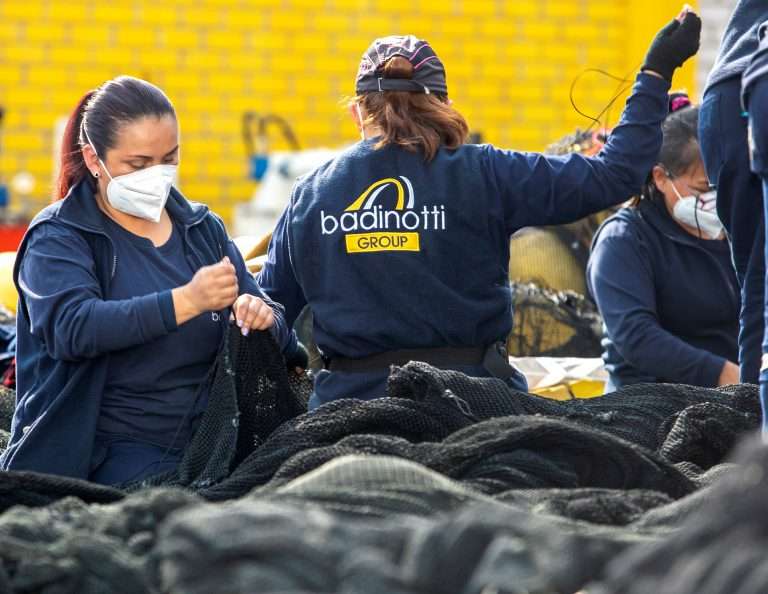 In December 2021, Badinotti Peru obtained ISO 9001: 2015 certification for net assembly and repair services*. The 9,000 sq. meter, full-service Net Services Station is located in Callao, and approximately 80% of the team members are female. 
Read More »