Satisfy the need for fish containment and protection of aquaculture companies and fishing industries seeking secure structures. For over 100 years, our integrated solutions, sustainability, local presence, global experience and proven reliable track record have met our customers' needs.
Future high growth rates in fish consumption will drive a consolidation of fish-producing companies. Consolidation will encourage companies to seek out trusted suppliers who can deliver value-oriented solutions, sustainability, global experience and a local presence.
Our values set the standards for our daily approach to all individual and team activities at the Badinotti Group.
Integrity
We are honorable, reliable and honest with our work teams, our customers and our community.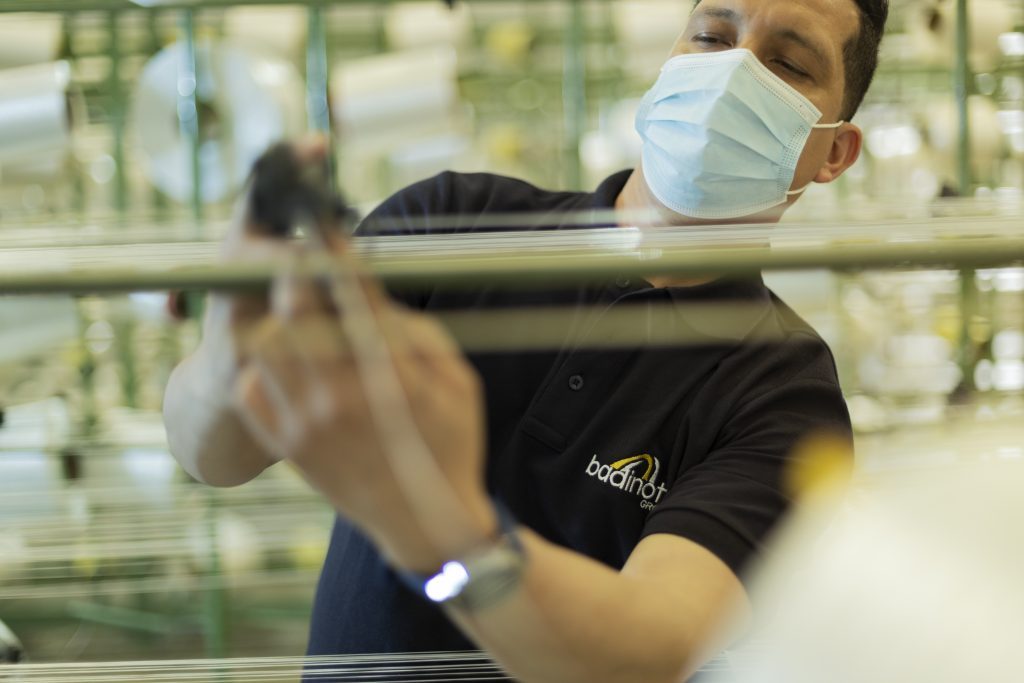 Discipline
We follow safe and quality work procedures and guidelines to achieve excellence.
Teamwork
We work collaboratively to create value in the products and services we deliver.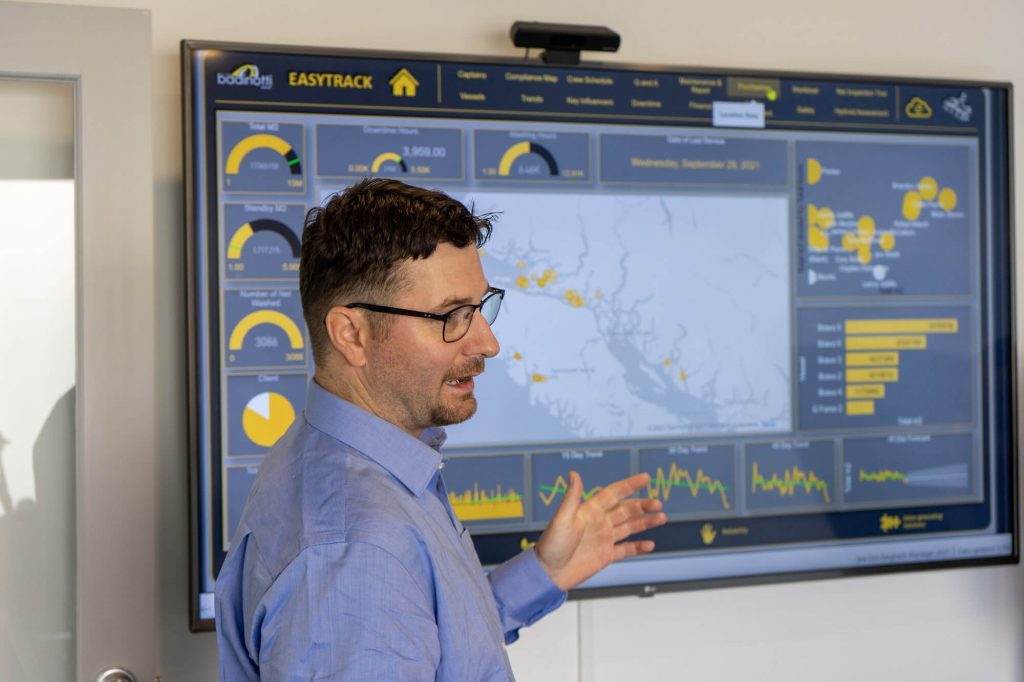 Innovation
Our individual products are in continuous improvement, being monitored and analyzed to deliver integrated solutions to our customers.
Our core service elements are based on our customer value proposition and define the approach to our service and product solutions.
Value-generating solutions
We become strategic allies to our customers by responding with specific solutions to their unique operating strategy requirements.
Reliability
We develop synergetic relationships with our customers which builds trust in the services we deliver. We provide continuous technical support to ensure that our safety, quality, and environmental certifications are up—to-date. We relentlessly review our business with the aim to be unfailingly responsive to our customers' needs based on changing market needs and trends.
Sustainability
We develop products and services focused on helping our customers contribute to the preservation, and improvement of the environment and thus be able to preserve it for future generations.
Global Experience with a local presence
We offer over 110 years of global experience combined with the best local practices as we systematically adapt to the needs of each country we operate in.