At Badinotti Net Services Chile all processes are approved and developed under ISO 9001 and ISO 14001 standards, being the only company in the industry to maintain the last one, for more than 5 consecutive years.
Our commitment to sustainable aquaculture means that we are constantly innovating our operational processes. In 2017, Badinotti Services Chile obtained the OHSAS 18001 certification, being the first division of the Badinotti Group to attain it.
Badinotti Net Services Chile offers a traceability software called "EasyTrack". Easy Track allows our customers to know the quantity and location of their nets in the Service Stations. The client is aware of which process each net is being treated. Easy Track also offers results of applied tensiometers and management reports.
Badinotti Net Services Chile Ltda.
Ruta 5 Sur Km. 1040, Sector Trapen
Puerto Montt, Chile
Tel: +56.65.2.223800
Fax: +56.65.2.223827
Email: chile@badinotti.com
In our facilities, all equipment and machinery used are designed to handle nets with different levels of dirt and deterioration, as well as different dimensions and characteristics. Our Net Service Stations offer the following products and services:
Net Maintenance (washing, disinfection, repair, drying and impregnation)
Cages preparation and assembly
Antifouling sales
Coding and tags sales
Tarp making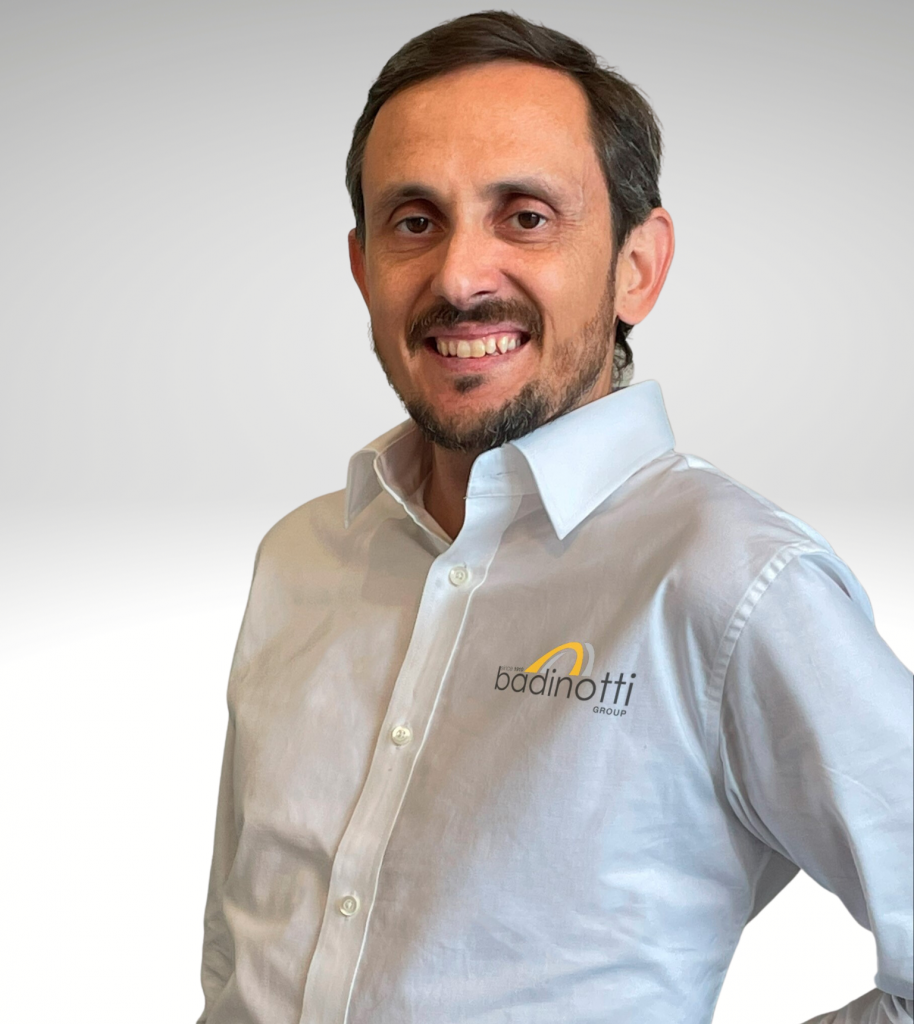 Alex Gildemeister
General Manager
José Luis Valenzuela
Sales Manager –
Services Division
Héctor Torres
Head of Production
Marcelo Delgado
Operations Manager –
Services Division
José Luis Taris

Cage Maintenance Supervisor
Francisco Sanhueza

Quality Control Supervisor