AB-Lock® is a product line developed for clients that use cleaning robots for their nets. Its main advantage is high abrasion resistance, avoiding the premature wear created by cleaning equipment, and decreasing net shrinkage due to incrusted solids.
AB-Lock

®

is made from nylon fibers cemented together into highly resistant yarn.
Badinotti produces standard titles with varying weights and breaking loads.* 
Our standard range averages single mesh breaking loads of between 000kg and 641kg.
The standard knot is the standard product, and Badinotti is one of the few European producers of the knotless Polyester net with the Super Knot style.
Anti-Fouling can be applied if the local conditions and washing techniques require it.
White is the standard color for AB-Lock

®

. Black and other dyed colors can be custom ordered at the client's request.
*Badinotti also collaborates with clients based on their specific needs.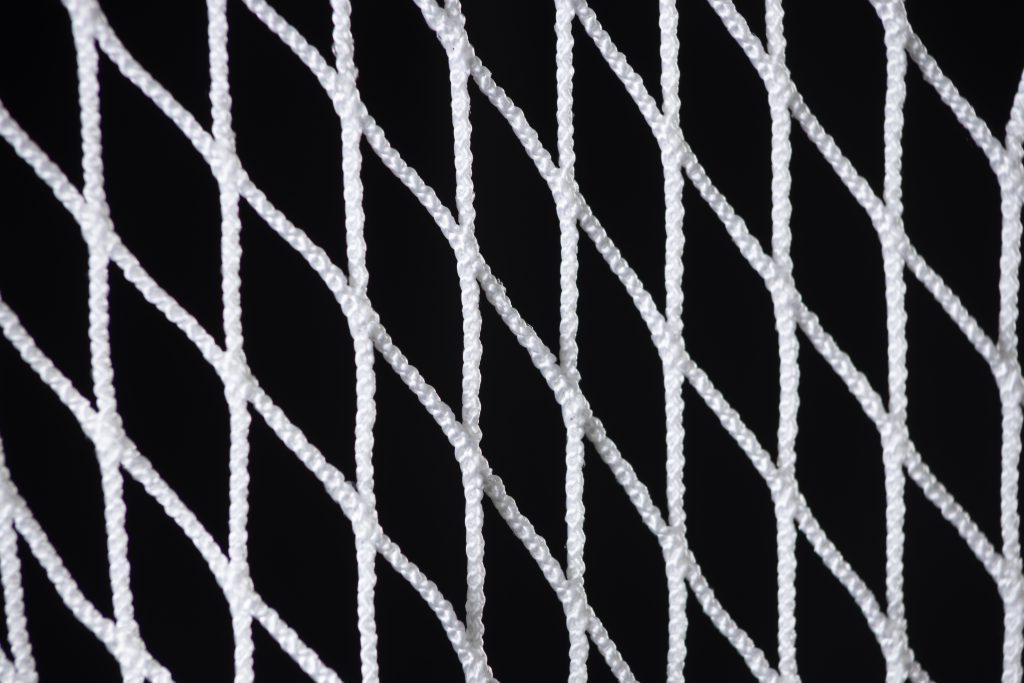 Flexible cleaning strategy
AB-Lock® nets can be cleaned with robots or be treated with antifouling. This versatility allows the client to change the cleaning strategy when appropriate.
Optimal engineering for your cages
Simulation studies identify critical points which can be corrected early in the project. Net design can be tailored to particular needs and environmental conditions.  Engineering documentation is valuable for insurance purposes and other uses.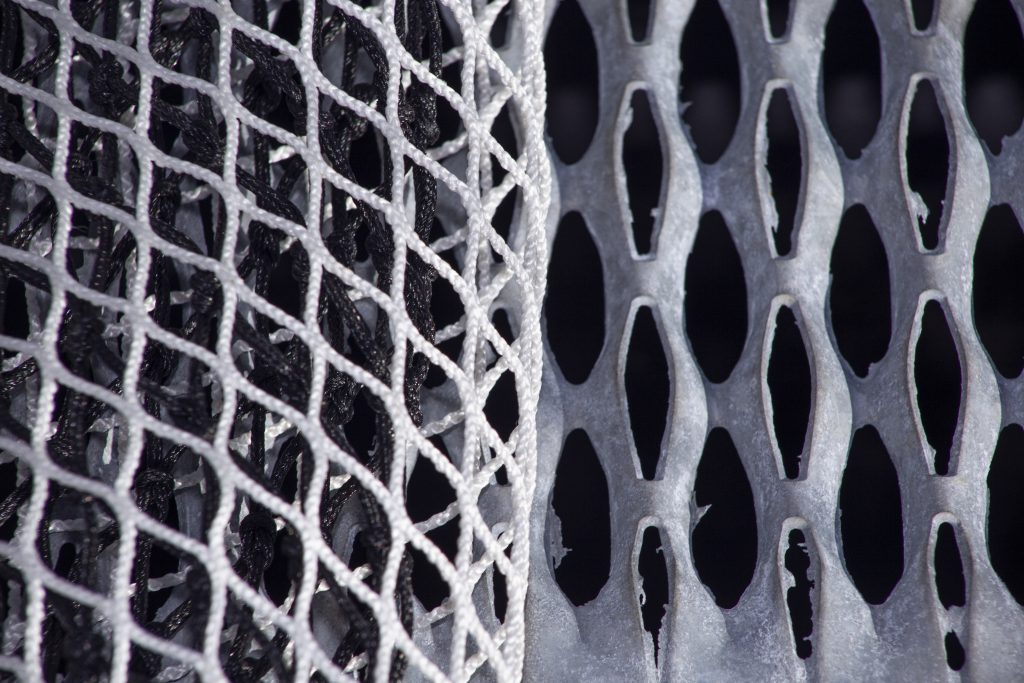 High abrasion resistance & increased strength
AB-Lock's® resistant fibers have a higher abrasion resistance vs. HDPE fibers.  After 600 cycles of abrasion, the AB-Lock® net has a higher residual resistance when compared to other net fibers.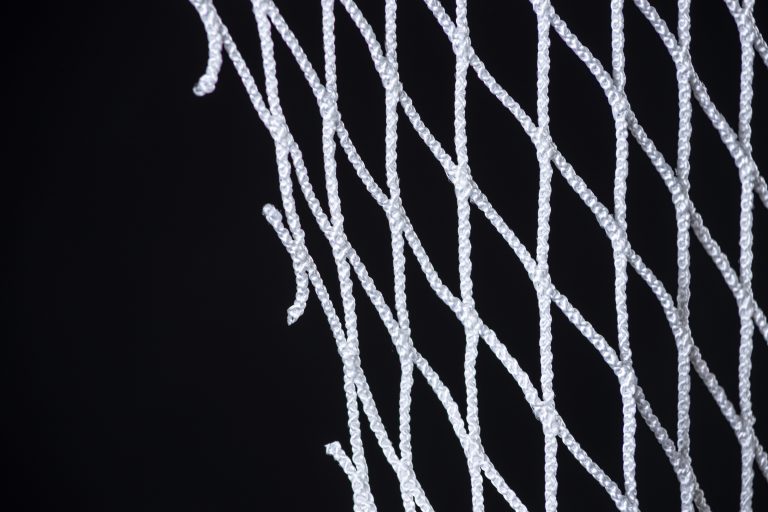 Low net shrinkage
The nets have low mechanical shrinkage because they prevent the incrustation of solids and can be manufactured without bands. In addition, this production process allows the nets to be tenser, which increases on-site cleaning effectiveness.